Bill Adair is editor of PolitiFact.com . In a new report, Bill explains why PolitiFact has slapped a "Barely True" rating on the 2010 campaign ad season.
PolitiFact rated hundreds of claims from political advertisements during the 2010 midterm election season, including TV ads, debates, interviews and mailers, and gave an overall Truth-O-Meter rating of "Barely True."
Bill and his team define "Barely True" as "statement containing some element of truth, but it 'ignores critical facts that would give a different impression.""
The highest offenders:
Republican Christine O'Donnell claimed that Chris Coons, her Democratic opponent for Delaware's U.S. Senate seat,  "thought a 911 call should be taxed." But we found that was a big stretch because landline telephones had long been taxed to support 911 service. What Coons did was extend the tax to cell phones because of a sharp increase in their use for 911 calls.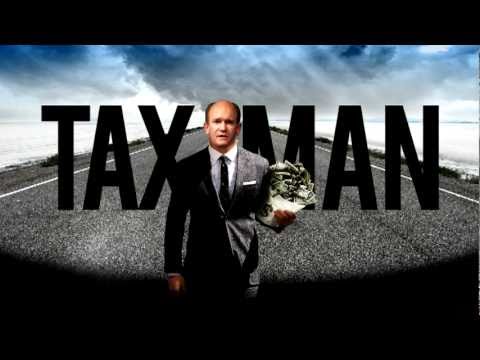 Bill highlighted two other ads. One, from Indiana Republican Senate candidate Dan Coats, earned a "Pants On Fire" rating from PolitiFact. The other, from Virginia Democratic Rep. Glenn Nye, was rated "Barely True."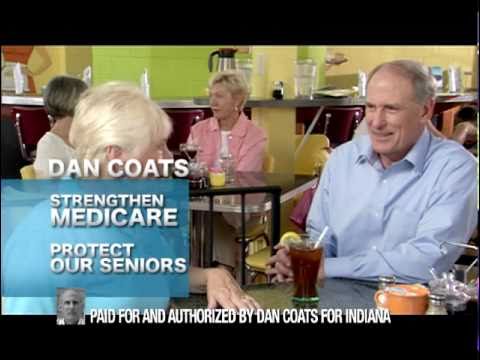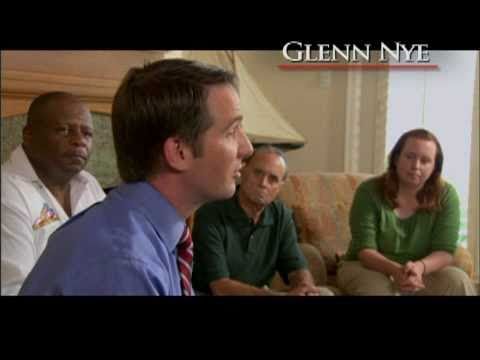 In Wisconsin, Republican Reid Ribble earned a Pants on Fire for claiming, "I lost my health insurance and doctor because of Obamacare." But his insurance company actually decided to get out of the health insurance business years ago.

During an appearance on The Daily Show with Jon Stewart, Rep. Eric Cantor of Virginia, the No. 2 House Republican, claimed that in the past two years, Democrats "spent more money than this country has spent in the past 200 years combined." We sliced the numbers many different ways, but found his claim ridiculously false and rated it Pants on Fire.

In a debate for the West Virginia Senate seat, Republican John Raese claimed that under the new health care law, patients must first meet with "a bureaucrat." We found that was  another ridiculous falsehood about the health care law.
See the full report here.
Comments
comments