Yoko Ono, the 78-year-old widow of the slain Beatle, John Lennon, told a crowd on Tuesday that her husband's 1971 peace anthem wasn't initially treated as the classic it is today, saying it, "was not really accepted…it wasn't 'Wow!'"
Yoko made the statement while visiting the Hard Rock Cafe in New York's Times Square to promote  her new charitable campaign, "Imagine There's No Hunger," which pledges to feed children in extremely impoverished countries like the Dominican Republic, India, Kenya, Thailand, and the United States.
Yes, unless you buy the crap on Fox News, you realize that there are impoverished children (and adults) in America.
Ono marked the 41st anniversary release of "Imagine" by gathering with fans for a moment of silence, and the release of "white balloons into the air," to pay tribute to Lennon.
WATCH the interview with Yoko on her new mission (additional video follows):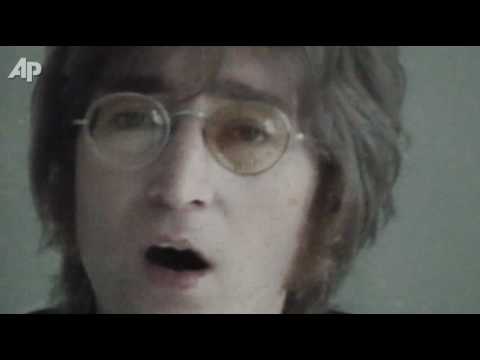 WATCH – from Veracity Stew's tribute to John Lennon: