This top trending video has close to a million views after just two days. A mother asked her son Frankie to do the dishes and he requested a little mood music to get him through the chore.
According to mom's YouTube account:
Frankie asked if I could put 'Smooth Criminal' on while he did the dishes. Wasn't long before I heard rustling coming from the kitchen.
We add this latest video to this other MJ kid as proof of how Michael Jackson continues to influence younger generations with his music.
WATCH: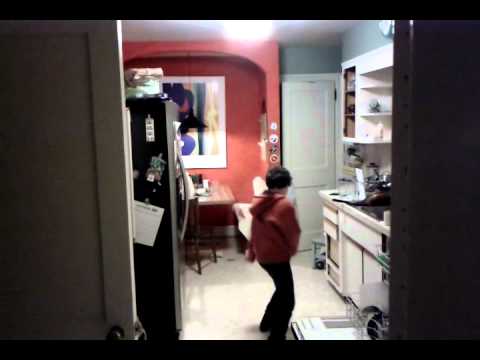 Comments
comments