I'm a sucker for a cute face! What can I say?
This video is just so adorable, it has to be shared. There's something so zen-like in the Lovely Owl as he's being pet that just screams "watch me and love me!"
Interspersed with other owls that don't look too happy, it makes for a great Monday smile-a-thon, even if it's for a minute or two…
I can't help it! He looks like something straight out of a cartoon, he's so cute!
I swear he's smilin'…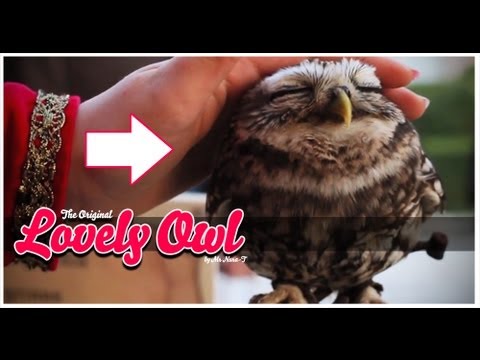 Comments
comments