Most of our male readers will identify with the childhood game of using your hand as a deadly weapon. With our trusty index finger and thumb, we had an endless supply of ammunition, and every neighborhood kid was either a tantalizing target or trusted sidekick. This latest viral video borrows from that childhood game in the most creative manner.
The whole thing is part of a young emerging filmmaker competition called "Inspirations" sponsored by Toyota.
From The Feed:
Selling furniture can be a very competitive business. In fact, it can even be deadly…

The creative short entitled "Blowout Sale" was made by the filmmaking team of Timothy Kendall, Chris Marrs & Danny Pudi who write about it:
In looking to utilize our strengths in action and comedy, we ultimately wanted a film where the dialogue would serve as both the catalyst for and the end to a funny and gritty action sequence. We decided that a rivalry between salesmen seemed to fit, and loved the interesting yet mundane setting of the furniture store as a great contrast to the intense action that would take place there.
WATCH: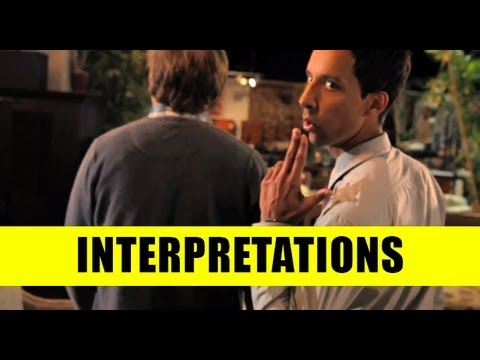 Comments
comments