It's almost like Steve Jobs is reaching out from that big tech heaven in the sky. A newly discovered 9-minute Apple  film featuring Steve Jobs as President Franklin Delano Roosevelt has surfaced. The video was originally created as a follow-up to the iconic "1984″ Macintosh commercial, but was never used due to its length and garbled message.
The film was originally created for an internation sales meeting in Hawaii in 1984. The commercial includes the chant, "Macintosh is where it's at, we're gonna kick the Big Blue's ass," aimed at the upstart's biggest competitor, IBM.
The film was done in-house by Apple and cost $50,000 to make.
Narrator: "Assault … landing … the first beachhead of freedom on a vast continent of oppression. The start of a long fight for liberation, a fight against all odds. And leading the forces of freedom is … Macintosh."
WATCH – Here's a small portion of the film featuring Steve Jobs (the full version follows below):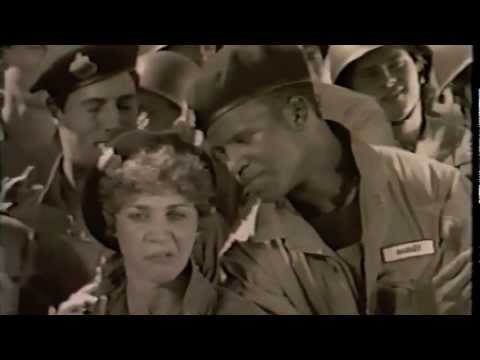 Comments
comments