A few months ago, there was a campaign started to Sponsor a Uterus, a brilliant piece of activism to save the country's uteruses from the women who possess them. It was started by Kate Lambert, a Second City comedienne, who has returned with a new campaign for the LGBT community: Get Cash 4 Rights!
Under this new program, you can trade in the rights you can't use as a member of the LGBT community for some much needed dough, such as:
Marriage
Social Security
Tax Benefits
Insurance Benefits
Since marriage and all the benefits that come with it are only for straight people, why not make a buck or two. Already, the program is earning rave reviews:
"As a lesbian, I had fought for my right to marry. Then, some woman at a rally yelled something at me that really opened my eyes. She said if I was able to marry another woman, then she might as well marry a llama. Then I realized she was right. Me marrying my partner of eight years was the exact same thing as her marrying a Peruvian farm animal. So I went home and I signed up for Get Cash 4 Rights!"
With Fa$t Ca$h Guaranteed in just three easy steps, it's the perfect way to sell your rights, because as one happy customer pointed out, "It doesn't matter that I'm not treated like a human being by my government, because I was finally able to afford my dream cat!"
Awww…isn't that sweet?
So sign up today! It's a win-win for everybody!
WATCH their introductory video: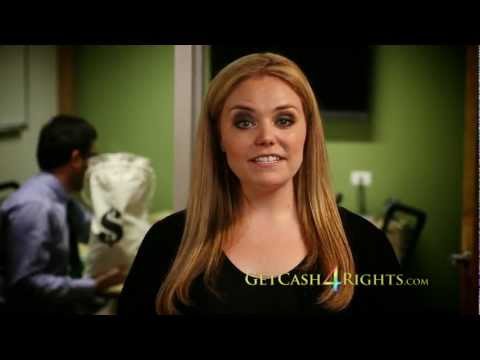 Kate Lambert is an understudy for The Second City Touring Company and One Nation Under 1% at The Second City's UP Comedy Club.  She previously understudied Sky's the Limit (Weather Permitting) on The Second City's e.t.c. Stage and The History of Chicago at The Second City's UP Comedy Club.  Kate is a member of the  sketch group Cell Camp and the improv groups The Katydids, Virgin  Daiquiri, and Rick at iO (formerly improv Olympic).  For more  information, visit her website at katelambert.com.
Comments
comments