It's time for another installment of Moment of Clarity from one of our favorite comedians and political observers, Lee Camp. This week, he takes on the agricultural monster Monsanto:
"Until 15 years ago, Indian farmers did a crazy thing! They would plant seeds, grow stuff and then use the new seeds to grow more stuff. But the gentle souls at Monsanto thought, 'That's not right! This system is uncivilized because it doesn't have the three Ms: middle-man, manipulation and malfeasance. So the corporations started sending sales people to trick the farmers into buying a different kind of seed – by the way, these farmers are largely illiterate and trusting, so pulling one over on them is about as difficult as getting drugs past the international cycling union."
His explanation of Monsanto's seed racket is right on the money (as is his well-aimed jab at evangelicals who proclaim to love all things natural — where's the outrage, people?!).
Preach it, Brother!
WATCH: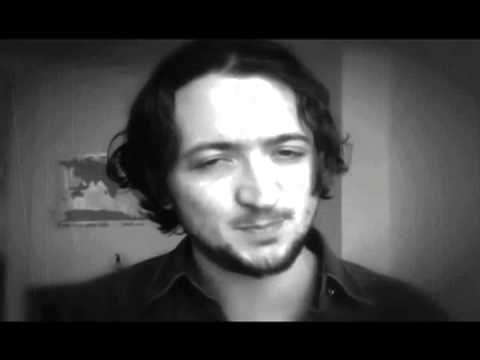 Comments
comments