Lee Camp knocks it outta the ballpark with this week's Moment of Clarity!
Remember when the first rumblings of a global financial meltdown started emanating from Iceland, when their deregulated-to-the-bare-bones banks started collapsing? Well, Iceland has done what the United States has refused to do: prosecute the criminals behind the collapse and send them to the clink:
Two former executives at an Icelandic bank which collapsed in the 2008 financial meltdown were sentenced to jail on Friday for fraud which led to a 53 million euro loss, in the first major trial of Icelandic bankers linked to the crisis.

All three of the small North Atlantic island's top banks collapsed in quick succession in October 2008 due to big debts incurred during a rapid overseas expansion.

Glitnir was the first to fall after the collapse of Lehman Brothers caused international credit markets to freeze up.

A Reykjavik court sentenced Glitnir's former chief executive, Larus Welding, and former head of corporate finance, Gudmundur Hjaltason, each to nine months in jail, of which six months were suspended for two years. They had denied the charges.

Prosecutors said the two approved a loan to a company which owned shares in Glitnir so that the company could in turn repay a debt to Morgan Stanley.
WATCH and see if any of these crooks remind you of anyone on Wall Street? (story continues below):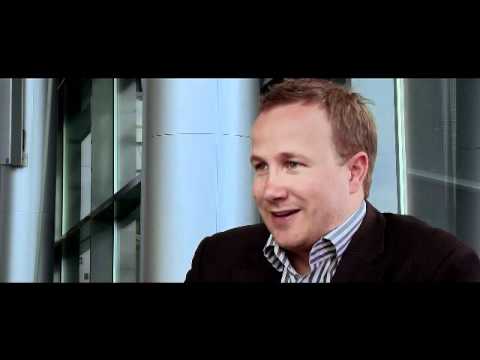 But here in the States, we're greeted with a barrage of opposition to any kind of prosecution of the crimes of the bankster class, with the fear mongering argument that prosecution would trigger a second, even more harmful collapse.
Most of the level-headed public knows this stance is complete and utter bullshit, and Camp nails it in his analysis:
"When it all comes crashing down, we'll prop you back up, Mr. Wall Street, like Weekend at Bernie's, if Bernie were a fucking asshole, and then we'll give you a bulging bonus. This is America, goddammit, socialism for the rich when they want it, prison for the poor.

"And in case you're curious about the number of U.S. Justice Department prosecutions of masterminds behind the pillaging of our country…zero. Although some did find themselves in Obama's cabinet, so, that'll show 'em."
As The Stew's motto claims: "We serve it, even when it's hard to swallow…"
WATCH (contains adult language):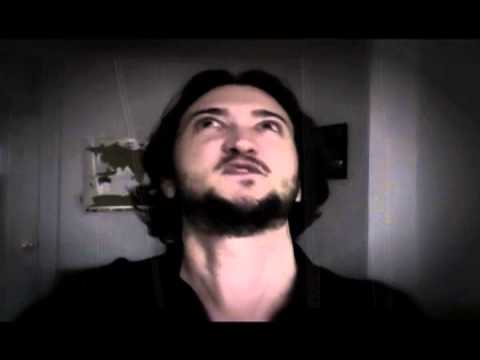 Comments
comments