A new documentary, to be released in March, will further expose the corruption, greed, and manipulative practices of the billionaire brothers Charles and David Koch.
The film, Greedy Lying Bastards, emphasizes the Koch brothers' efforts to buy public opinion and influence policy by disputing the science behind climate change in order to further their corporate agenda. 
WATCH the trailer (story continues below):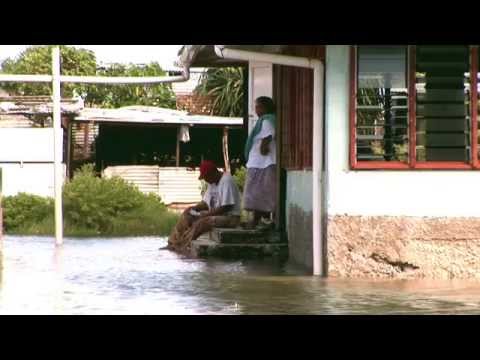 The new film is sure to open some eyes, and is already gaining some critical acclaim. It was chosen as the Official Selection of the United Nations Association Film Festival for 2012, won the award for Feature Documentary of the 2012 Burbank Film Festival, and is also the winner of the 2012 Ecofilm Award in the Boston Film Festival, among others.
The film's website summarizes the film, and reveals facts pertaining to the efforts of Koch Industries and Exxon to dispel and dispute the science supporting climate change, as well as their role in the implementation of the controversial Citizens United ruling by the U.S. Supreme Court.
According to the film's official site:
"Millions are spent each year by oil and related interests to fund the think tanks, groups, scientists and politicians waging what the film deems a campaign of deceit regarding the science of climate change and its dire impact on the planet."
The documentary is sure to raise awareness and further expose the ongoing efforts of the American billionaires' efforts to buy and sell government policy and public opinion. Our sincere hope is that it serves as an invaluable aid in informing citizens, and drums up more support for the overturning of the Citizens United ruling spearheaded by Senator Bernie Sanders (I-VT).  Sanders has vehemently championed the cause to overturn the ruling with a new amendment, a petition and a steadfast determination to achieve this goal.
Exposing this shameless corporate greed and unprecedented influence on public policy are what makes Greedy Lying Bastards an important film definitely worth viewing. After all, awareness is the first step in freeing our Congress from the stranglehold of corporate interests that continue to threaten our democracy and our planet.
The film is scheduled for release in select theaters in 20 cities around the country on March 8th.
Comments
comments