This is the real trailer based on the real miniseries that was based on a fake trailer. Got it? No?
YouTube channel College Humor recently distributed a fake movie trailer featuring a real-life adventure movie of the children's show "Dora the Explorer." It was so funny and captured the imaginations of so many viewers that the group has filmed a three-part web miniseries beginning March 19th. 
WATCH the original FAKE trailer: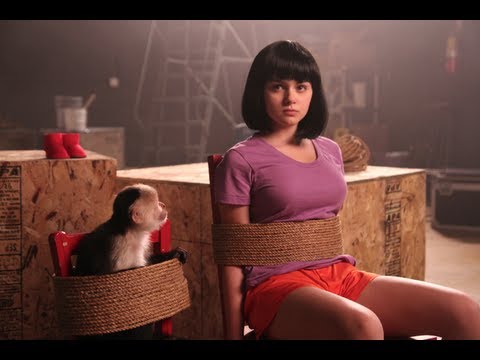 And WATCH the real thing based on the fake trailer: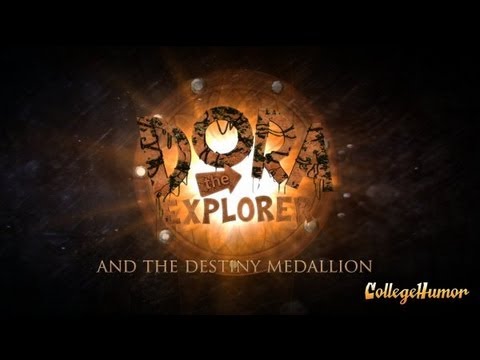 STEW ARCHIVES: Check out this honest portrayal of Dora on Saturday Night Live!
Comments
comments