Lee Camp is back with another installment of "Moment of Clarity" with a look at global warming. Lee rants about the recent video released by NASA based on the preliminary draft of the National Climate Assessment due out in 2014. The video highlights a computer model showing the rise in C02 emissions and the relation to global warming. The current trend is noticeable and the potential future we face is downright frightening.
"Let's just say you won't be needing that jacket in the year 2100."
WATCH "Moment of Clarity" (story continues below the video):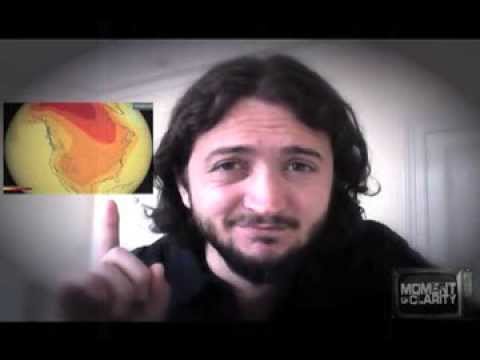 From NASA:
The average temperature across the continental U.S. could be 8 degrees Fahrenheit warmer by the end of the 21st century under a climate scenario in which concentrations of the greenhouse gas carbon dioxide rise to 800 parts per million. Current concentrations stand at 400 parts per million, and are rising faster than at any time in Earth's history.

These visualizations — which highlight computer model projections from the draft National Climate Assessment — show how average temperatures could change across the U.S. in the coming decades under two different carbon dioxide emissions scenarios.

Both scenarios project significant warming. A scenario with lower emissions, in which carbon dioxide reaches 550 parts per million by 2100, still projects average warming across the continental U.S. of 4.5 degrees Fahrenheit.
WATCH the brief NASA video: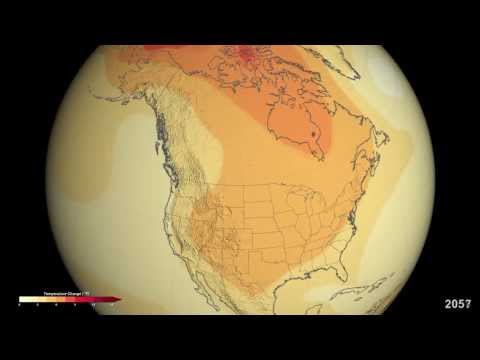 The visualizations, which combine the results from 15 global climate models, present projections of temperature changes from 2000 to 2100 compared to the historical average from 1970 -1999.
Comments
comments