Conservatives and their big oil buddies prefer the term "energy fields." They hate the term "tar sands," but if the dirty pipeline fits, then wear it. The Keystone XL pipeline isn't the only potential disaster North America faces to our fresh water supply and environment. There are similar dirty projects in the works that conservatives and big oil love to spin.
From Mark Fiore Animation:
The Keystone XL pipeline is not the only game in town. There are other dirty tar sands pipelines in the works, with one close to becoming a reality. See what Tar Sands Timmy's take is on the Keystone pipeline and others.
WATCH: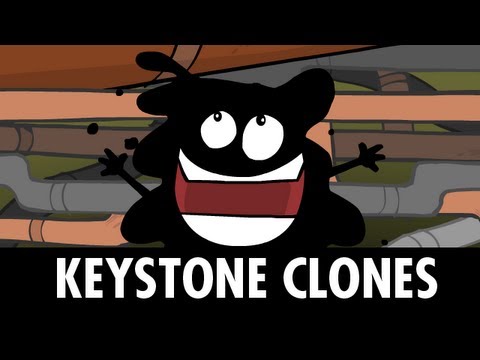 Comments
comments