Former Vermont Governor Howard Dean (D), who is a doctor, appeared Sunday on CNN, and laid into the idea that Sen. Ted Cruz (R-TX) knows anything about health care, and added that he fears a future where Cruz becomes anything more than a Senator from the Lone Star state.
"Ted Cruz may be a very good politician but he certainly doesn't know anything about health care."
Dean's comment came on the heels of an earlier CNN interview with Sen. Cruz, where he made the outlandish proposal that President Obama might actually move to defund his own signature achievement, The Affordable Care Act. Cruz also tried to whitewash the recent controversy over his American citizenship.
WATCH (story continues below video):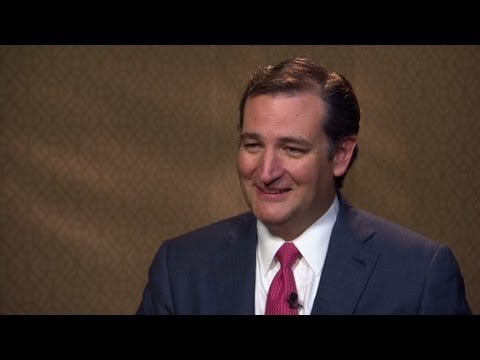 Cruz told CNN's Candy Crowley on "State of the Union," that he was "not convinced" the President wouldn't defund ACA if Congress "gave him the opportunity to do so."
Cruz:  "I am not at all convinced of that."
Crowley: "The president is never going to sign the bill that defunds Obamacare."
Cruz: "You know, you may be convinced of that."
Crowley: "You're not convinced of that? This is what they consider his signature achievement of his administration so far."
Cruz: "We don't have the votes right now. This fight is likely to heat up in the month of September."
Which translates to more obstructionism, brinkmanship, fights over the debt ceiling, and attempts to hold the government hostage until Teabaggers get what they want.
Cruz, who appears in a smattering of "Defund Obamacare" political ads, has also proposed a plan for buying health insurance policies across state lines, which really riled Gov. Dean:
"I don't want the Texas insurance commissioner being the commissioner up here in Vermont. So these are crazy ideas that are from the far right. He's a slick spokesman and God help us if he ever does get to be anything more than the senator from Texas."
WATCH: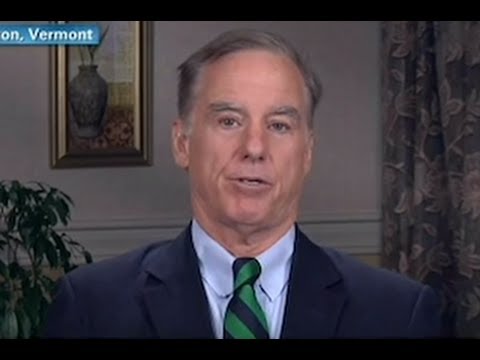 Comments
comments