The viral video creators at Schlepp Films are getting a lot of attention for their latest pseudo-satirical project. This could actually be America's first honest marijuana public service announcement. 
The big question is, when the cops bust you for recreational use, who will feed the cat?
WATCH (story continues below the video):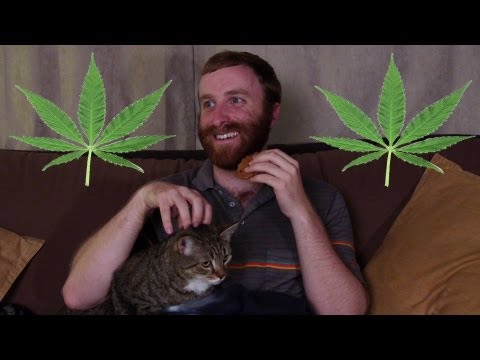 Even though the recreational use of Marijuana seems quite harmless, it is still considered a criminal offense in most states. It is time for sensible Marijuana reform. Legalize it!
SUPPORT THE EFFORTS OF THOSE FIGHTING FOR JUSTICE
http://norml.org/
http://www.mpp.org/
Comments
comments